SUMMER INTERVENTION
Time off from school doesn't have to mean a hiatus from learning. Consult with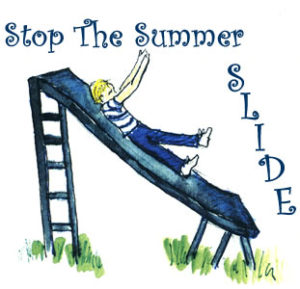 Mindstorm Tutors to help your student make the most of their vacation.
Whether your student needs help catching up, specific remedial strategies to build confidence, summer school support or a more extensive plan to enable smooth transitioning to the next level of school, Mindstorm Tutors will work with you to help set up a path to success.