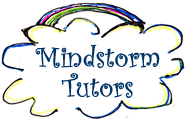 COLLEGES TODAY ARE PLACING INCREASED EMPHASIS ON ESSAYS – WE CAN HELP YOU SHINE!
It has been said that with the growth of social media, the art of writing is in danger of becoming an anachronism. But if that is true, it's a text message that hasn't been received by college admissions departments where a well crafted, informative essay submission continues to be a crucial element to obtaining acceptance to the college of one's choice.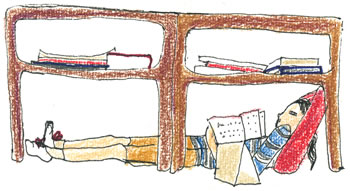 Ironically, for all of its importance, the average college essay must capture and hold the attention of busy admission officers, who will spend on average one or two minutes in assessing its merit. That presents a challenge for students of all calibers, who must show originality with grammatical precision, presenting a personal perspective that acknowledges the world at large, and doing so within the structural limitations imposed by the form. Phew!
It's a difficult task for anyone to compose a well-constructed, coherent essay in 750-1000 words, but can seem particularly daunting to adolescents in the process of finding their true selves and a voice that will impress those who will judge their performance.
College Essay
At Mindstorm, we have developed a series of steps to help the college applicant put his or her best foot forward, from brainstorming to the final edit. Besides our familiarity with the genre and professional experience as writers and editors of student work, we begin with the notion that all young people have important stories to tell, which with the right combination of encouragement and guidance, can be transformed into compelling essays that will enable admissions officers to sit up and take notice.